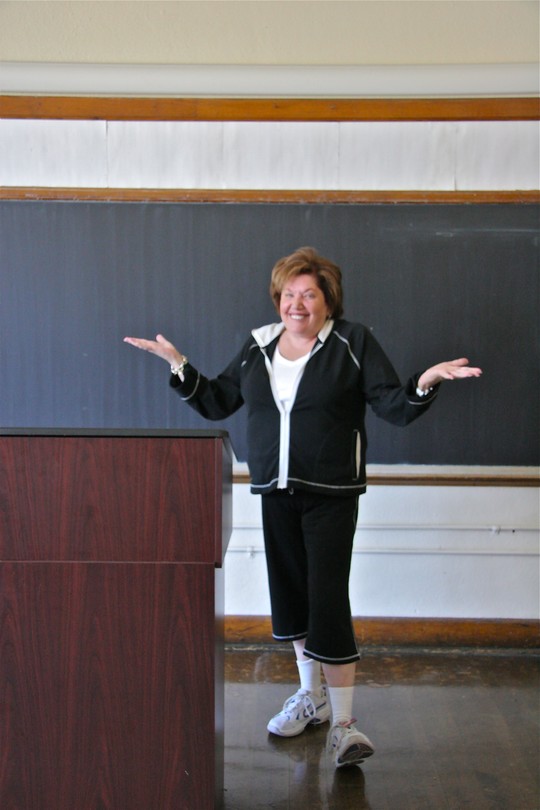 Judie, her sister-in- law Joyce and I visited Post Intermediate in June, 2006 before it was sold and eventually closed. I asked Judy to pose for me remembering the best of our days at Post. Her body language and face say it all.
RIP beautiful person.
Arnie Collens
A member of our reunion committee, Judie will be missed.